STAFF PICKS OF THE WEEK - HEADPHONES
We're JAMMIN…
We want to be JAMMIN with you!
Training on or off the court takes discipline.
One way to dig into the well of motivation is great tunes and assuring you get the tunes you want straight to your ear drums is amazing headphones!
That's right, this week's Staff Picks is all the noise about our favorite headphone selections!
Different styles, different brands, and different features that are important to you! Join us this week for a quick look at some new pair of headphones you should strongly consider grabbing!

These performance headphones mean business!
They start by hooking around your ear so unlike other style of headphones, these bad boys are secured when you become active. When warming up for practice early in the morning or preparing for the finals at your local tournament, being able to focus on "YOU" instead of your headphones is crucial!
NINE HOURS of play time, wireless charge case, call handling, and Apple's latest headphone chip, makes this a must have for volleyball players. On the court, at the gym, or going for a walk…
you want the performance these Powerbeats have to offer!

Noise cancelling is such a crucial feature to have with your headphones…
After all you put headphones on ignore the world and find whatever "Zone" you are trying to achieve! Be it loud and pumped up before playing or quiet and soothing while traveling, noise cancellation technology is needed!
These Sony Noise Cancelling Over The Ear headphones provide that technology and much more! 35 HOURS OF BATTERY LIFE! THATS RIGHT 35! Bluetooth hands free calling feature, USB type C charging, and ultra ultra comfy! Typically if you want to feel the best sound experience via headphones, the over the ear style headphone is where you should start so give these beasts a go!
These headphones are just flat out cool! Made by Amazon, these Echo Buds provide a great user experience. Not just for listening to music but also life in general!
Five hour playback time, wireless charge case, and works directly with ALEXA!
Leave your phone in your pocket and use your voice to make calls, set reminders, add items to your shopping list, or even start a meditation session! The headphones also work with google assistant and Siri now with the update.
The future is voice technology and these help bring that future to today!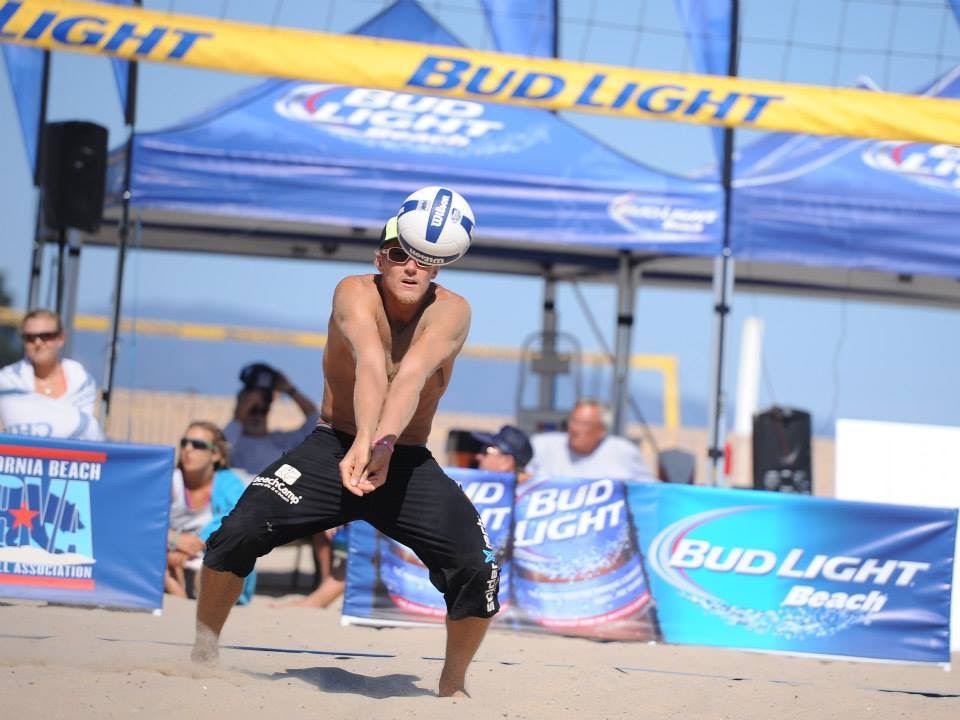 Grab your new headphones and have one of our Better at Beach Coaches and Professional Beach Volleyball icons
give you one-on-one coaching and dive into your own game and tournament videos.
When you enroll in the COMPLETE PLAYER PROGRAM, you will get, just that, and so much more!
NOW IS THE TIME TO GET BETTER.
Get stronger and faster. Jump higher. Clean up your technique.
Learn where to be and when to be there from coaches and players who have done it at the highest level.
We guarantee you will win more matches.
It's finally time for you to play at the next level!
🔥 💪 🏐 JOIN OUR EMAIL LIST + FREE BEACH VOLLEYBALL DRILL BOOK 🔥 💪 🏐
GET YOUR FREE BETTER AT BEACH DRILL BOOK
🔥 💪 🏐 DOWNLOAD 3 COMPLETE BEACH VOLLEYBALL WORKOUTS 🔥 💪 🏐
3 FREE WORKOUTS FROM BETTER AT BEACH
🔥 💪 🏐 SUBSCRIBE TO THIS CHANNEL 🔥 💪 🏐
BETTER AT BEACH YOU TUBE CHANNEL
🔥 💪 🏐 GET SOME VOLLEYBALL SWAG & SUPPORT OUR CHANNEL 🔥 💪 🏐
BETTER AT BEACH VOLLEYBALL SWAG
🔥 💪 🏐 BEACH VOLLEYBALL VACATIONS AND TRAINING CAMPS 🔥 💪 🏐
JOIN US FOR BETTER AT BEACH VACATIONS AND CAMPS
🔥 💪 🏐 WANT TO ORGANIZE A CLINIC IN YOUR HOMETOWN?!?! 🔥 💪 🏐
Email: [email protected]
🔥 💪 🏐 VOLLEYBALL EQUIPMENT 🔥 💪 🏐
Join our email list today and we'll send you a FREE BEACH VOLLEYBALL DRILL BOOK!!!
Also receive new drills, tutorials, tips, special discounts and updates from our team. Your information will not be shared.